SUNDAY 07/04/07
- 4th of July -
We got your athletes, right here!

Don't forget to rollover for text trashings.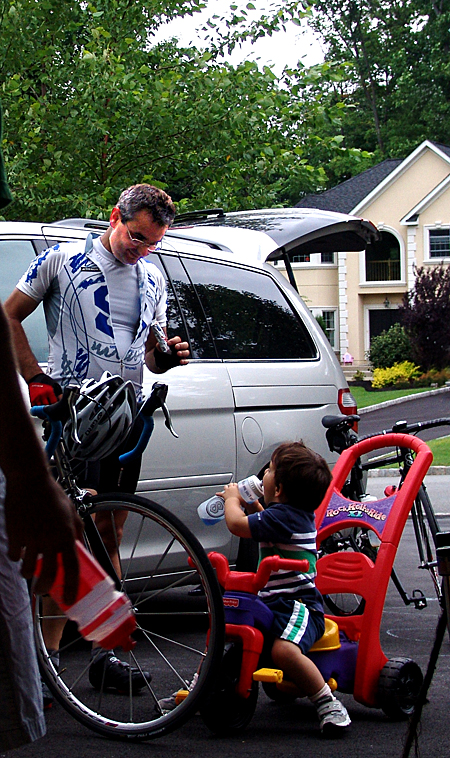 All photos by: Mary Endico
Except Grant & Jim's Banana'ings submitted by: Paul Latrine

Many more people were on the ride, but these photos
were chosen based on: Mary got lucky!
And a couple other people didn't.





this page last updated: 02/01/2015 11:17:53 PM